This is what raw looks like after 5 months.
Ok here we go...the dreaded full-body shit...er shot...
This is from May 2007: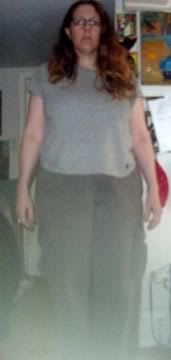 This is from January 2008, exactly 8 months later:

Ok back to last May and working our way towards a current photo: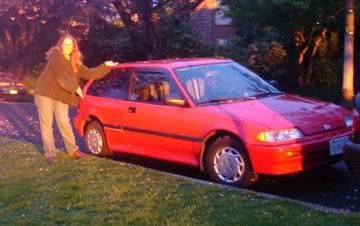 This is also from May. Tres miserable!! I believe I may have even been drunk in this shot. Highway to hell, Baby.
This is from June 2007, quit drinking, started my good eatin', cheering up some:
This is from July 2007:
(even though the screwy date on my camera says May)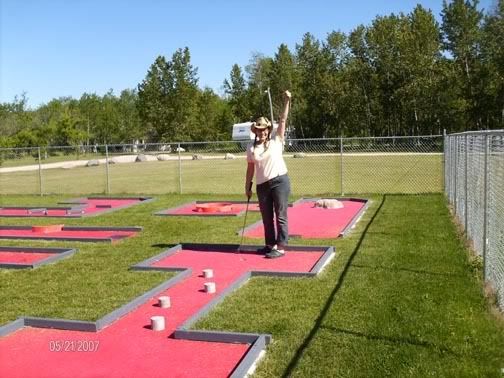 This is from August 5, 2007
This is from August 19th, 2007:
UPDATED September 13, 2007
UPDATED OCT. 5, 2007...my 44th birthday :)
Updated January 18th, 2008 This is from a photo shoot, because we're putting our band back together! I weigh 134 now...62 lbs GONE, Baby, GONE!!